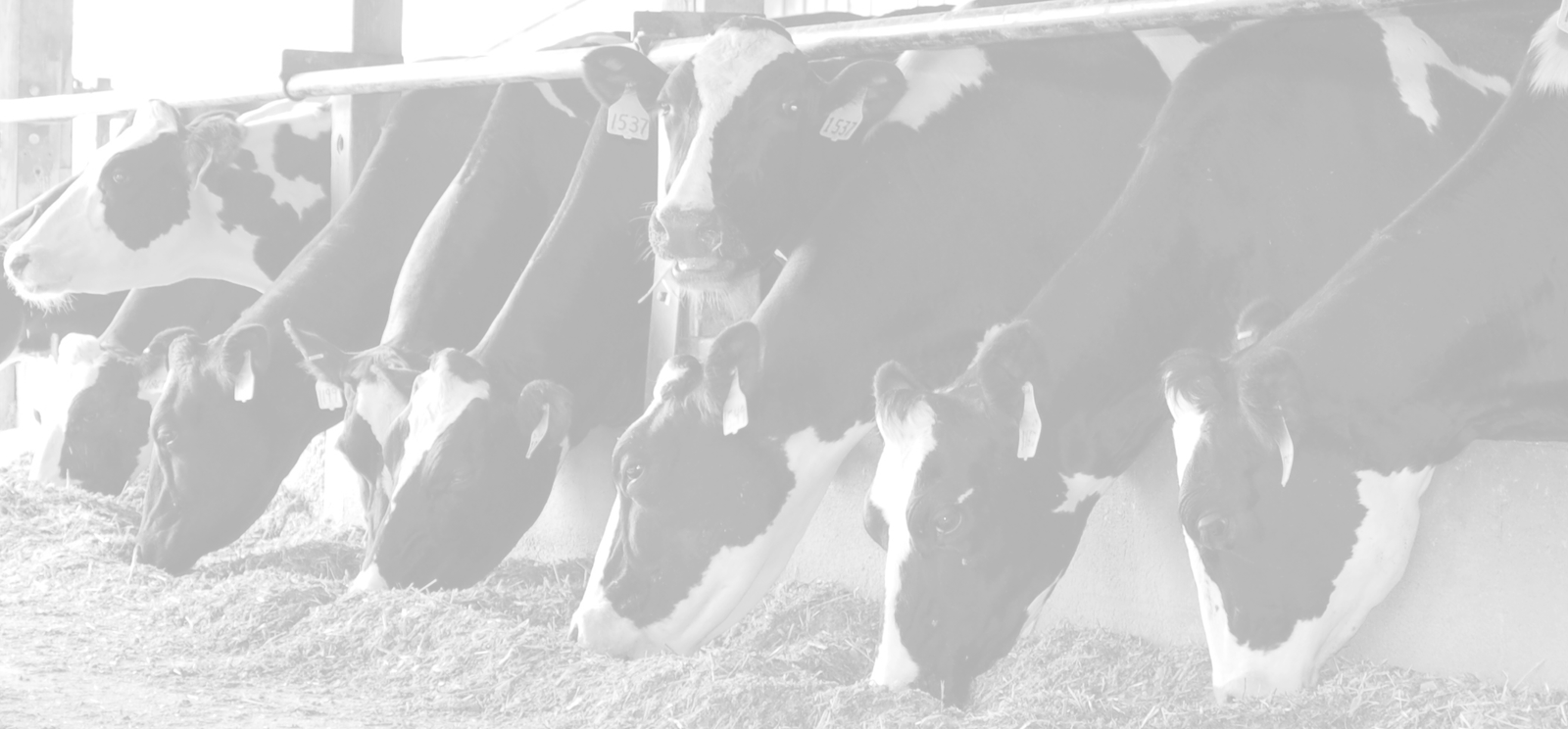 Nutritional products
that improve performance.
We are committed to supporting animal performance and health by providing quality feed supplements.
Our products are formulated to optimize digestion, immune support and overall health which can improve animal production.
About Feed Sources
For over 20 years, Feed Sources has been making products to enhance animal performance and well-being with specific, natural direct-fed microbial (DFM), enzymes and immunity-enhancement technologies. We started Feed Sources in 1998 in California. In 2014, we moved our facilities to a larger site in Texas. In 2018, we developed specific products and certifications to supply the organic market as well. We are small enough to give personal attention to every project, but large enough to handle any production needs. We are committed to quality, and are SFSF and HACCP certified.
Products
Our products are formulated to optimize the outcomes of livestock and the bottom line of every operation. We develop products with you in mind to ensure we are meeting your expectations for quality, service and performance.
Feed and forage costs are the greatest expense on every operation. Maximizing the utilization of their nutrient content is critical to the success of the operation. Fortizyme™ from FeedSources provides proven sources of enzymes, yeast cell wall, encapsulated direct fed microbials and active dry yeast to help your operation achieve more.

Feed and forage quality challenges can disrupt the health and productivity of your dairy herd. Be prepared to deal with mold and wild yeast growth, pathogen challenges and mycotoxin contamination. Prevail™ contains specifically selected prebiotics and probiotics, and a proprietary source of bentonite to help overcome the problems associated with compromised feed and forage quality. Prevail+™ provides all the same capabilities as Prevail, PLUS additional levels of a proprietary source of bentonite to help support the challenges associated with higher levels of mycotoxins.
Challenge
There are many challenges on any operation that can have a negative impact on herd health, performance, productivity and the bottom line. Two principle challenges to any dairy or beef operation center on feed. From feed processing and procurement to intake and utilization; both feed quality and feed efficiency are areas of focus for us and where our products can have direct benefit.
Feed Efficiency
Feed is the most expensive input on any livestock operation. It's important to maximize that investment and therefore, maximize the value of the feed for growth, performance and production. Supportive enzymes and direct-fed microbial products support a healthy gastrointestinal environment that work to support digestion and nutrient utilization. Click to learn how Fortizyme supports feed efficiency.
Feed Quality
Feed and forage quality can be compromised any number of ways—many beyond control of the operation. Poor quality feed containing mold, wild yeast, or pathogenic challenges are especially problematic. Even well-grown and harvested forages can be at risk of challenges resulting from environmental and feeding conditions. Bottom line is that poor feed quality can lead to reduced dry matter intake (DMI), which can result in a cascade of negative physiological and performance outcomes that can compromise overall animal health. Click to learn how Prevail and Prevail+ can be beneficial
Contact
Exclusive Sales Agent:
Gladwin A. Read Company
1101 Jackson Street, Suite 307
Omaha, NE 68102
Phone: 800-323-0878
Manufacturing:
Feed Sources, LLC
1916 Gallagher Drive
Sherman, TX 75090
Phone: 972-996-6965
info@feedsources.com
Safety Data Sheet (SDS) and product labels are available upon request. Please email: CustomerService@GladwinARead.com