is Back!!!  Cattle Feed Additive for Close-Up Cows
Re-Engineered and Improved For All the Things you Look for in an Anionic!
Our unique line of specialty ingredients works to solve your toughest on-farm challenges and improve your bottom line. Feed Sources sells products that are proven to work.
Health, Digestive & Immune Products for: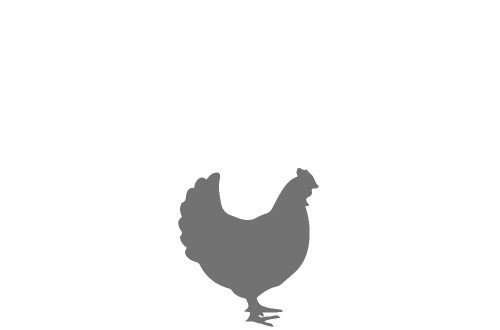 Health, Digestive & Immune Support
Our natural immune support products help optimize animal health, performance and digestive function. Built on 25 years of science and technology, we've earned the reputation of trust and expertise in the Dairy Community. Our DFM's, enzymes, yeasts and bentonite work naturally, with the biology of the animal; dairy cows, beef cattle, pigs and poultry, to maintain immune strength and promote digestive health.
Three product categories designed to target various aspects of Animal health and overall nutrition
Immune & Digestive Support
We are committed to optimizing animal health by providing quality feed supplements. Our products are directed toward digestion, immune support and overall health. Feed Sources designs and blends yeast, yeast derivatives, probiotics, and enzyme products.
Animal health choices made by producers, nutritionists and veterinarians affect their animals.
Those who choose to invest in keeping healthy animals healthy believe that managing the bottom line isn't an exercise in subtraction. That's it's far better to maintain good health than to treat an illness. That changing the way they feed reflects a changed world and the desires of people who  depend on them for food. Feeding your livestock Feed Source products makes a statement about another dimension of profit, where margins are also measured by confidence in the future. Health matters when trying to help animals to reach their full potential. To produce the highest quality products, we perform the industry's highest quality research. Let us help you build value in your feed formula and food production. Reach us today at info@feedsources.com or call us today at 972-996-6965.