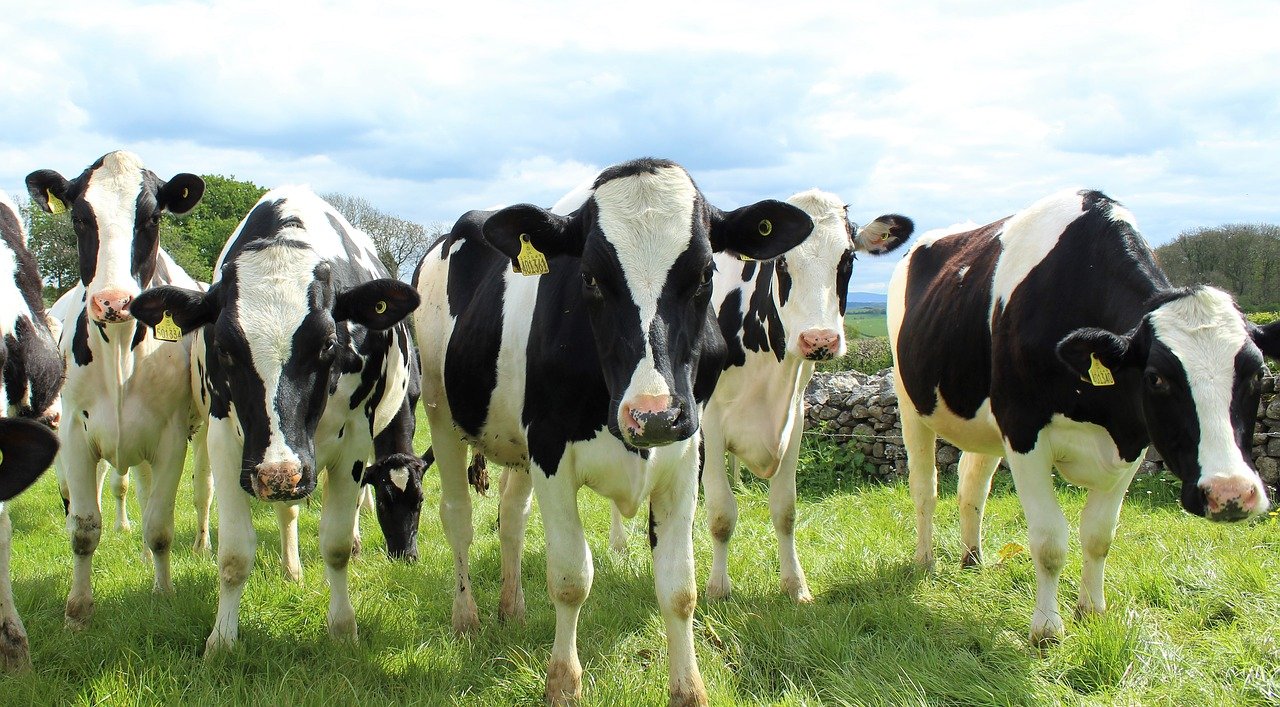 ADVANCED HEALTH, DIGESTIVE & IMMUNE SUPPLEMENTS

PROVIDING HIGH QUALITY PRODUCTS FOR YOUR ANIMALS SINCE 1998

PRODUCTS NOW CERTIFIED FOR ORGANIC USE
FEED SOURCES DEVELOPS, BLENDS AND PRODUCES THE MOST ADVANCED, FIRST QUALITY YEAST, YEAST EXTRACT, MICROBIALS AND ENZYMES TO MIX AND BLEND WITH YOUR MINERAL PACK OR FEED RATION.
Health, Digestive & Immune Products by Species
Health, Digestive & Immune Support
We are committed to optimizing animal health by providing quality feed supplements. Our products are directed toward digestion, immune support and overall health. Feed Sources designs and blends yeast, yeast derivatives, probiotics, and enzyme products from the 3 largest yeast companies in the world.
Product Mechanism of Action
Private Label your own special blends, boluses or tablets for resale. Includes packaging, labeling and shipping. We buy in large quantities of superior products from the best manufactures. We are committed to optimizing your animal's health and well-being with specific, natural microbial products and service solutions to meet your needs.
Call Feed Sources for more information  at 972-996-6965.
Why Buy From Feed Sources?
Providing the Highest Quality Products for your animals since 1998
We blend only the finest products available from the largest manufactures on the planet. 
You Can Buy Direct without the Middle-Man-Markup
LOWER PRICES
NEW Organic Line of Feed Sources Products. Same Great Products now Certified for Organic Use
We buy in large quantities and pass the savings on to you.
Buy by the ton or by the 50lb bag.
We Provide Private Labeling
Certified Animal Nutritionists we want to work with you!
We can customize specific custom nutritional blends for your clients needs!
Feed Sources develops blends and produces the most advanced, first quality yeast and bacteria products (probiotic and enzymes) to mix and blend with your mineral pack or feed ration.
Feed Sources is committed to optimizing animal performance and well-being with specific, natural microbial product and service solution. Our goal is to help you improve your animal's health and optimize productivity.
HACCP AND SFSF CERTIFIED
You know your animal's needs.  See our products details for complete information to help you make the right choices for your animal nutrition and health.
Start Saving with High Quality Nutritional, Health, Digestive and Immune Enhancement Products for your Animals and Livestock