About Us
For over 20 years, Feed Sources has been making products to enhance animal performance and well-being with specific natural pro-biotics and DFM products for feed and mineral companies and nutritionist. We started Feed Sources in 1998 we started in California and in 2014 decided to move our facilities to a larger site in Texas. In 2018, we developed specific products and certifications to supply the organic market as well. We are constantly developing new products and blends. We are large enough to handle anything and small enough to give personal attention to every project. Because of our commitment to quality, we are SFSF certified and HACCP certified as well as certified organic handlers.
We use only the best ingredients from local and internationally known producers.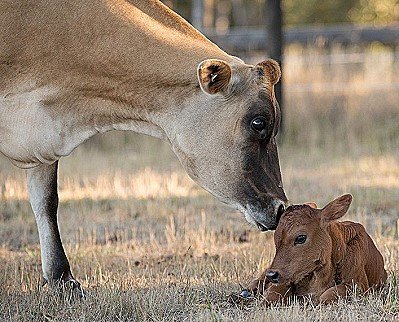 Company Mission
Our mission at Feed Sources is to help you increase your animals nutrition, while also increasing your profit. We sought out the best sources, formulated the customized blends and products with nutritionists, and are supported by results from the end users.
​We keep costs low by selling straight to the nutritionist, feed mill, or end user. We offer opportunities for toll manufacturing of custom products developed by you or custom formulated in-house. Private labeling is also a service offered. Furthermore, we guarantee a strict confidentiality policy for the privacy of our clients.
​When it comes to animal nutrition, there are many supplement choices so choose a supplier that can save you thousands on your annual supplement bill. At Feed Sources we strive to provide the best supplements at the best prices.