Health, Digestion & Support Products for all Life Stages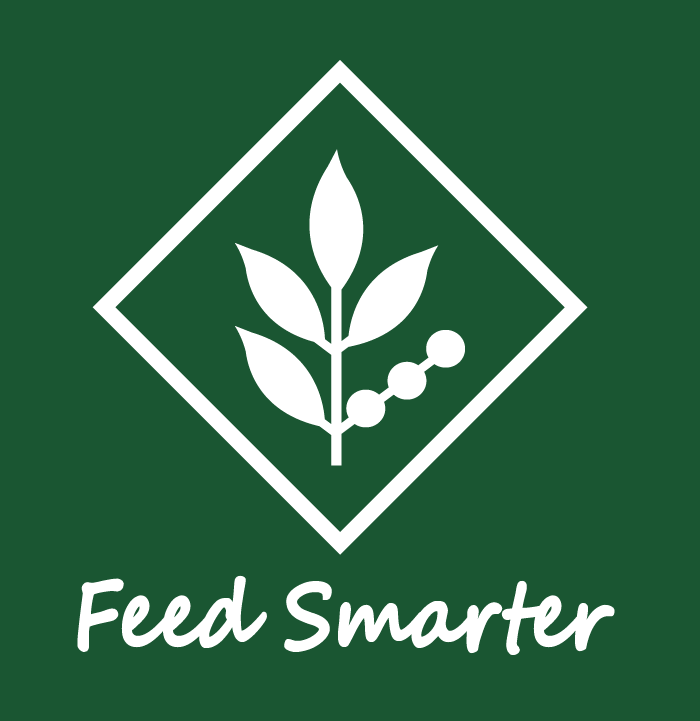 FEED SOURCES has a full line of natural and science-based probiotic animal feed additives which are produced from a proprietary fermentation process, developed, refined, and supported by ongoing research. Our natural immune support products help optimize animal health, performance, and digestive function. Building on 25 years of science, innovation, and technology, we've earned the reputation of the trusted experts in nutrition and health. Our probiotics work naturally with the biology of the animal – dairy cows, beef cattle, pigs, poultry.
We set ourselves apart as a leading provider of nutritional specialty products, which are based on extensive research and proven results. Our innovative, science-based solutions help our customers achieve optimal animal health.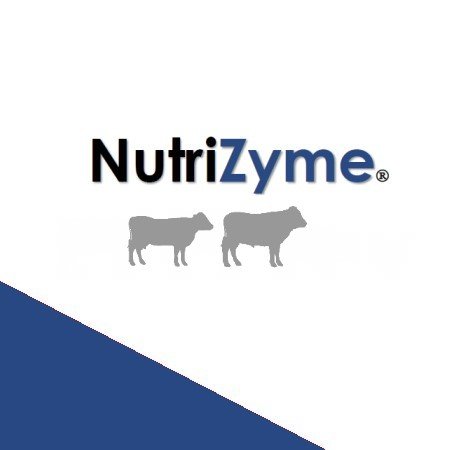 Combines the benefits of yeast products, microbials, enzymes and bentonite in one product. For use in beef, dairy, swine and poultry feed.
A highly palatable anionic product for pre-fresh cows.
A livestock nutritional supplement that contains a source of live naturally occurring microorganisms. Yeast extract and bentonite for aid with aflatoxins and mycotoxins.
Provides high levels of live active yeast, yeast cell wall and calcium.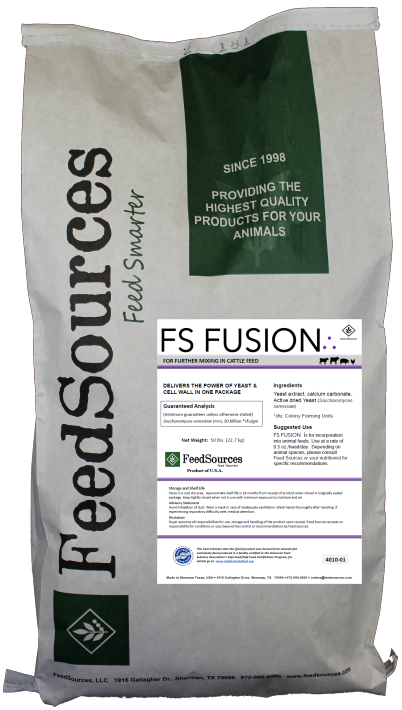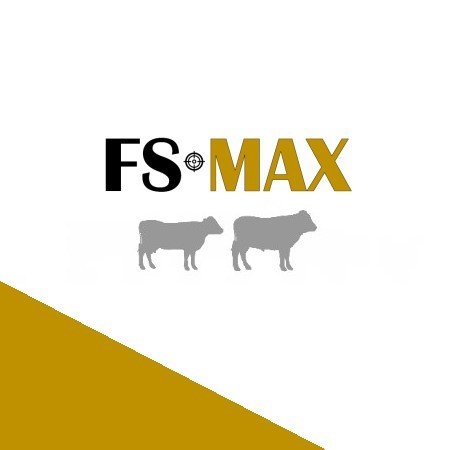 A DFM product that combines the best of microbials, yeast and yeast cell wall.